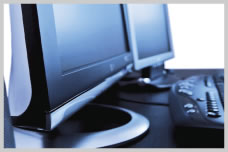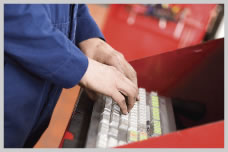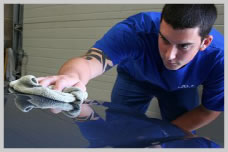 Effective and Efficient
One of our core beliefs is in 'continuous improvement'. We conduct weekly meetings where all staff are encouraged to voice any ideas for improvement, no matter how big or small, at any stage of the collision repair process. As a result, we enjoy a constantly evolving and refreshing approach to the development of our systems.

Full imaging using iPhone, wi-fi etc
Computer programmed workflow
Computerised task list
Computerised tracking of job progress
Relief vehicle scheduling
Text progress reports to client's mobile phone
Full pre-delivery quality inspection
Full valet
Auckland Panel & Paint Group Ltd is proud to announce that its City branch won two awards at the 2017 CRA Conference in Melbourne:
'Outstanding Achievement (Shop Upgrade) Award' and 'Quality Assurance – Outstanding Achievement Award'.
Recommended Repairer for New Zealand's leading Insurance & Fleet Management companies.