Panel Beating Services
Aucklanders have trusted us to restore their vehicles for over 50 years, we're experienced at working on all makes and models of cars, and we're also very used to dealing with insurance companies to help make your experience as quick and simple as possible.
Bumper Repair Services
Most drivers will know how easy it is get scratches, dents, holes and cracks in bumpers. At APP we can restore your metal or plastic bumper to get it looking good as new.
Panel Work
Whether you've got a small dent or a major damage to multiple panels, at APP we've got the tools and skills to restore your car. Dents are not only unsightly, they compromise the safety of your vehicle, don't wait – bring your car in to us today!
Car Painting Work
At APP, we're professional car painters who will always take the time to get a factory finish on all vehicles. You can count on us to do the necessary preparation, carry out the work in the ideal dust-free environment and ultimately deliver a professional paint job that'll have your car looking as good as new.
Chassis work
We've got the equipment and experience to make sure your chassis is straight and in line with manufacturer's specifications, if it has been compromised in an accident.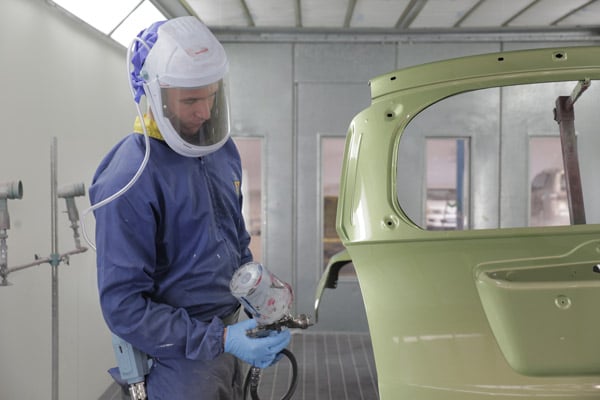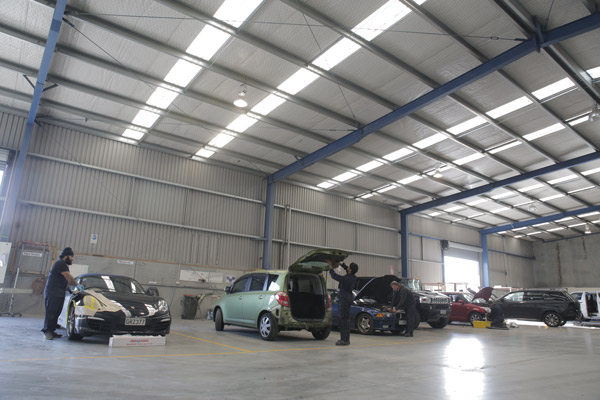 Recommended Repairer for New Zealand's leading Insurance & Fleet Management companies.